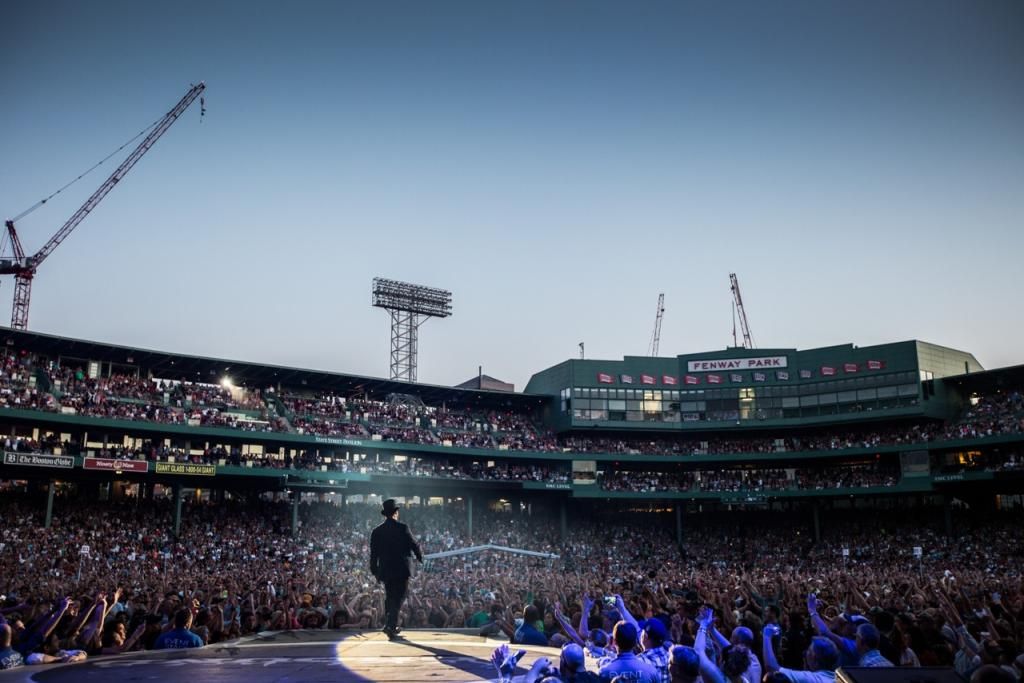 Rolling Stone Country joined the party in Boston, MA this past weekend for ZBB's back-to-back nights of sold out shows at Fenway Park.

"On a picture perfect night, the septet closed out its two-day stand at the home of the Boston Red Sox — playing for a combined audience of 70,000 fans — with an epic performance featuring over 30 songs, including a wide range of covers that ran the gamut from classic country to heavy metal."

You can read the entire review here and check out the rest of the photos from both nights here. To see where else ZBB will play this summer, visit here.
Back