ZBB performed for 2 SOLD OUT shows in Dublin and London this past weekend at the Country 2 Country Festival.

Check out photos from both shows here.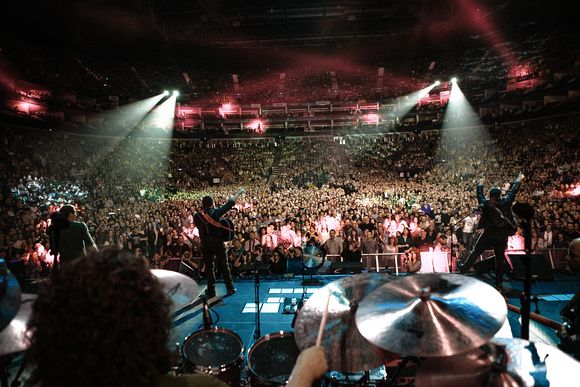 We also have limited edition tour t-shirts available in our online store! Get the menís shirt here and the womenís shirt here.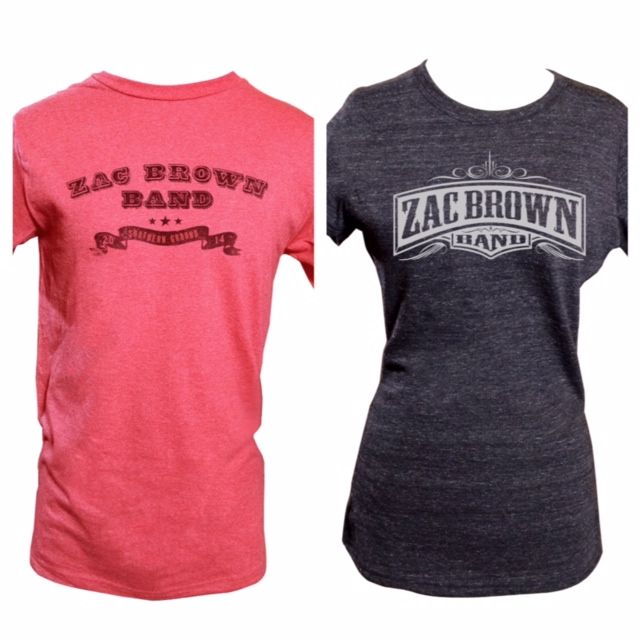 Read The Telegraph's review of the London festival here and what they had to say about ZBB below:
"Providing over an hour of anthemic, arena-friendly tracks were Zac Brown Band, known for mixing traditional instrumentation with flavours of bluegrass, reggae and even metal. They are cutting-edge country, unafraid of lavishing long instrumentals and new material (including songs from their recent partnership with the Foo Fighters' Dave Grohl) on their audience. Almost all seven members are multi-instrumentalists, making for some richly varied harmonies. They thought nothing of jumping straight from the fiddle-led ballad Free into a cover of Metallica's Enter Sandman. They didn't attempt to make the latter overtly country and didn't need to Ė these were talented musicians who showed their ability to adapt."

Back