"Let It Rain" is featured on MetroLyrics this week! "Let It Rain" is a new song featured on ZBB's The Grohl Sessions Vol. 1, which you can purchase here.
And there's more! We are also giving away a handwritten, copy of the lyrics for "Let It Rain" signed by Zac. Contest ends 1/23/14. Enter below for your chance to win:
*Thanks for participating!This contest has closed and a winner has been notified.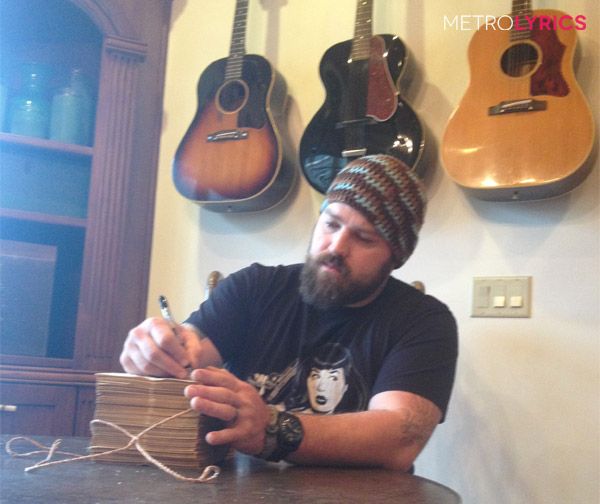 Back