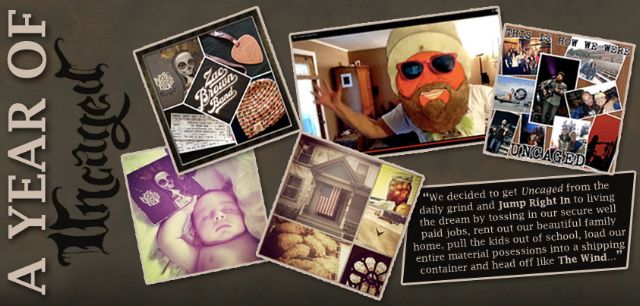 A big thank you to everyone who participated in our #AYearofUncaged contest! Congratulations to our four grand prize winners who got Uncaged via Instagram, YouTube, Pinterest & Blog who will be receiving an autographed Uncaged vinyl.
Check out the winning entries and explore links to more #AYearofUncaged fan art in the gallery here!
Get Uncaged on iTunes here.

Back