While ZBB was in Las Vegas month, they had an awesome shoot with Paul Mobley and Mike Campau. Take a look at some of the awesome photos they captured below!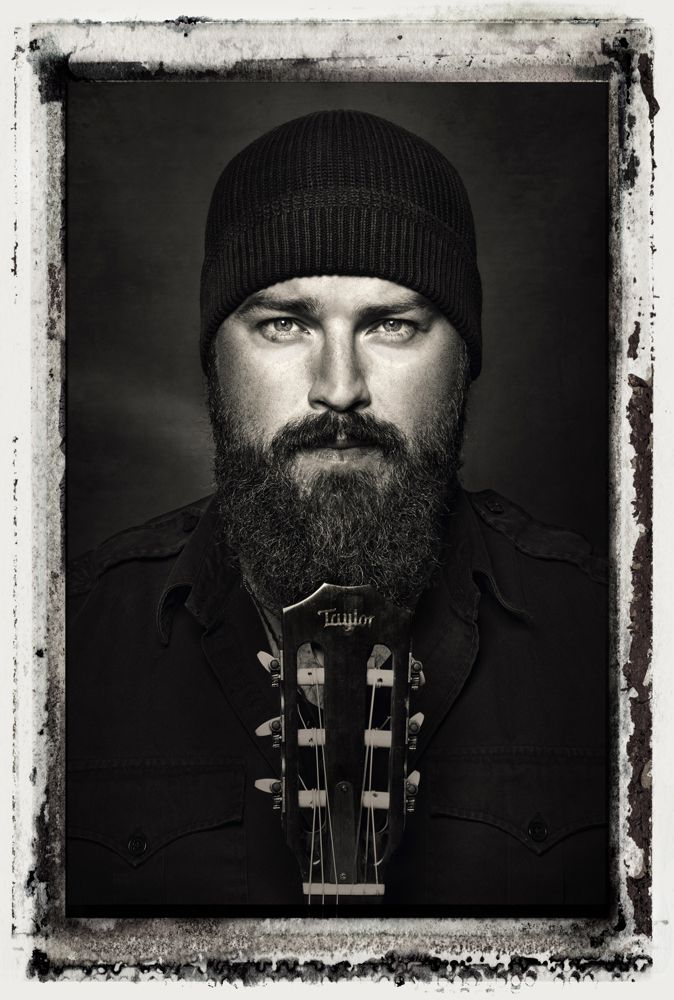 An exclusive third photo may even appear on the cover of a magazine next month! Stay tuned...

Follow along with Paul and Mike on Twitter & check out more photos from Paul Mobley at www.paulmobleystudio.com & Mike Campau at www.mikecampau.com.
Back