Two Foot Fred, Flody Boatwood, and human catapults? Sounds like a new Zac Brown Band music video to us! ZBB's "Jump Right In" video premieres exclusively on CMT tomorrow. In the meantime, we've got jet packs and ax throwing in this behind-the-scenes footage to hold you over.
To see more scenes from the making of "Jump Right In" music video, click here.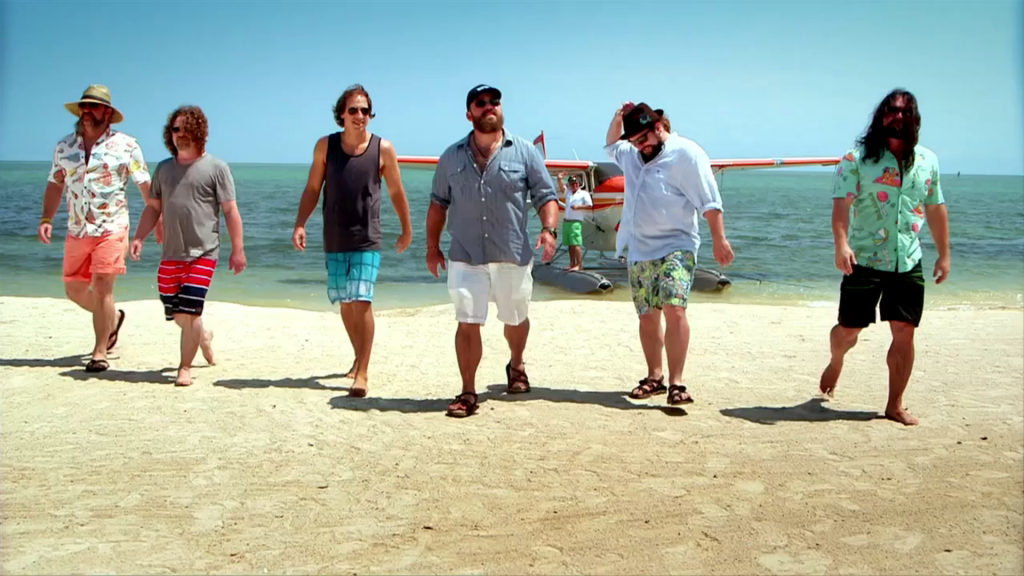 Watch the full video for "Jump Right In" now premiering on CMT!

Back