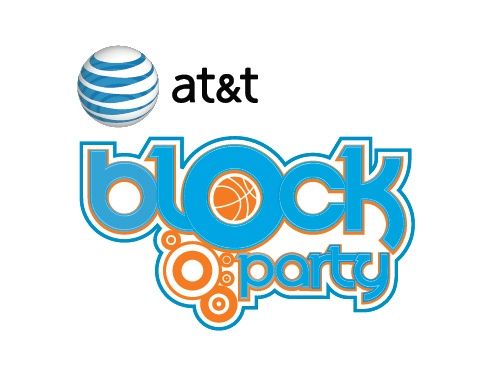 ZBB joins My Morning Jacket as the headliners at the AT&T Block Party for the NCAA Final Four 2013 Big Dance Concert Series on Friday, April 5! This FREE, three-day music festival takes place at Centennial Olympic Park in Atlanta, April 5-7.
Doors open at 3pm and Friday night's concert will begin with a performance by My Morning Jacket before ZBB hits the stage.

For those of you who can't make it to Atlanta, you can follow the weekend's events online. A live stream of the ZBB performance and other behind the scenes footage will be available on multiple platforms, including via the AT&T Facebook page. Stay tuned for more info!

In addition to ZBB and My Morning Jacket, the 2013 Big Dance lineup includes Dave Mathews Band, Sting, Muse, Flo Rida, Macklemore & Ryan Lewis, Ludacris, and Grace Potter & The Nocturnals.

To access the latest performance announcements and specific times for the AT&T Block Party, as well as Saturday's Coke Zero™ Countdown and Sunday's Capital One Jam Fest lineups, visit here.
Back