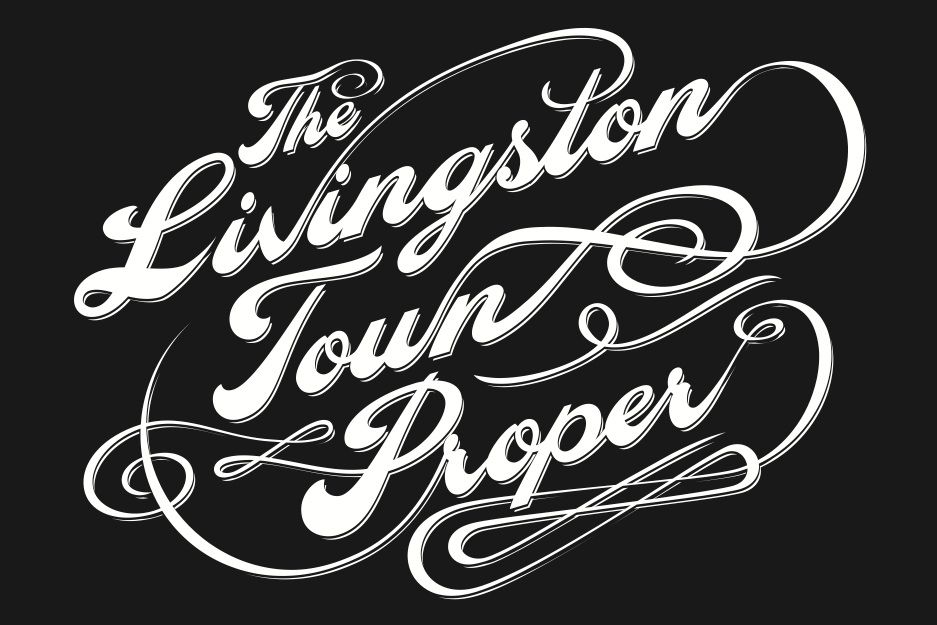 For the first time since Southern Ground Music & Food Festival, Zac and Clay reunite with John Mayer at the Emerson Theatre January 16 in Bozeman, MT for "The Livingston Town Proper: A Concert to Benefit the Fighters of the Pine Creek Fire."

John Mayer announced that he will be organizing a benefit concert to help the firefighters who battled last summer's devastating Pine Creek Fire, which destroyed more than 8500 acres of forest and farmland in and around the town of Livingston, outside of Bozeman, MT.

Zac and Clay will step in to add vocals for the still-recovering Mayer. Also performing at the benefit will be David Ryan Harris, Sean Hurley and Aaron Sterling among other special guests.

Tickets for the January 16 show will go on sale December 15. Premium seats are available and will be sold through Tickets-for-Charity at $1,000 per ticket package, including a donation directly benefiting the Park County Community Foundation to support local wildfire relief. These tickets include a meet and greet with John Mayer and Zac as well as an autographed poster. For more information on Tickets-for-Charity's Charitable Sale™ program, go to www.ticketsforcharity.com. The rest of the tickets will range in price from $100 to $250 and can be purchased at www.ticketriver.com.

The Park County Community Foundation, whose mission is "Connecting caring people and resources with community needs and opportunities", will distribute proceeds from the benefit to the various area volunteer and city fire departments who lent their support and resources to fight the fire. The foundation has established the "Pine Creek Fire Relief fund" to expedite funds to address the needs of the local departments.
Back