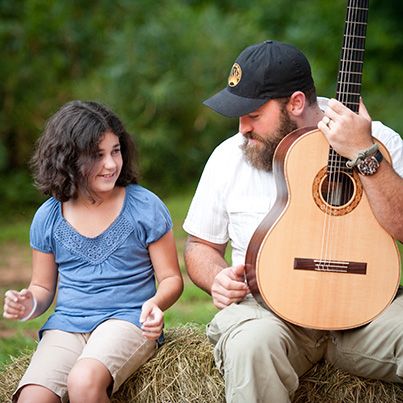 Like Zac says, "You get what you give," so for this Giving Tuesday, we're working hard to give back more than ever.

Join us today, November 27, as we help raise money and awareness for Camp Southern Ground. Just text CSG to 50555 to donate $10, visit www.campsouthernground.org/give to find more ways to give or share this message on your Facebook or Twitter to help us spread the word.

Camp Southern Ground is the passion project of Zac and its mission is to allow children to overcome academic, social and emotional difficulties so they may reach their full potential.
Back