We're excited to announce that when you download the FREE Southern Ground Music & Food Festival mobile app, you'll receive an exclusive 24-hour peek at Charleston's festival schedule!
Also, when you download the SGMFF mobile app, you will receive notifications at the festival letting you know where to present your app at specific SGMFF attractions. You will receive FREE goodies from LandShark, Jack Daniel's Experience & Southern Ground Artists' Tent!
Now available to download on iPhone and Android
The Southern Ground Music & Food Festival mobile app is your best source on the ground, at the festival, for up-to-date info on artist schedules, menus, merchandise items, interactive features and more!

The full Charleston artist lineup can be found here and the full schedule will be posted tomorrow. We're so excited for nightly performances by Zac Brown Band with special sit-in sets by Gregg Allman and John Mayer!
We're ready to rock Charleston, and can't wait for you to join us. Watch the preview by clicking the video below!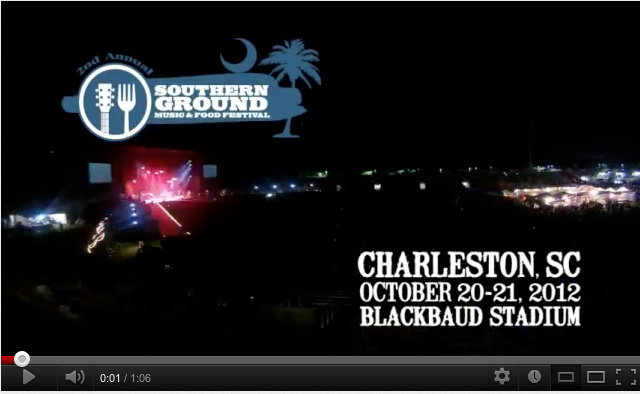 Purchase your Charleston tickets here. Already going to Southern Ground Music & Food Festival Charleston? RSVP here!
See you soon!
- Zac Brown Band & the Southern Ground Crew
Back