06/13/2013
Daniel Wins Modern Drummer's Readers Poll Award for Percussionist of the Year
Congratulations to Daniel de los Reyes on winning Modern Drummer's 2013 Readers Poll Awards for Percussionist of the Year!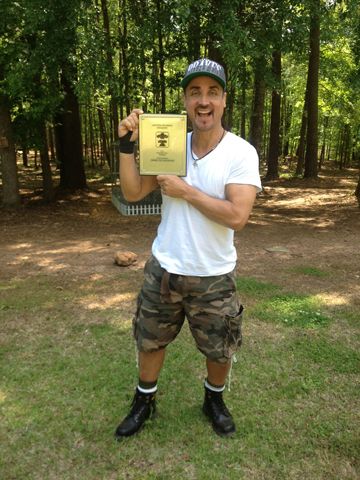 Daniel sends his thanks in the full article here. Now in the ZBB online store, you can pick up his newly released model drumsticks by his long-preferred drumstick company, Regal Tip.
Keep up with Daniel by following him on Twitter or liking his page on Facebook.