07/09/2012
TUNE-IN ALERT – ZBB performs at Major League Baseball's Home Run Derby TONIGHT!
ZBB's performing at 7:55 p.m. ET on the MLB network with a medley of "America The Beautiful" and "Chicken Fried" and ESPN at 8 p.m. ET with their new single "The Wind" tonight!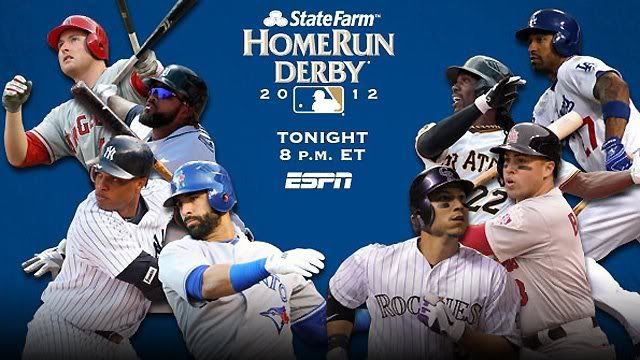 For more info on Major League Baseball's State Farm Home Run Derby, visit here.